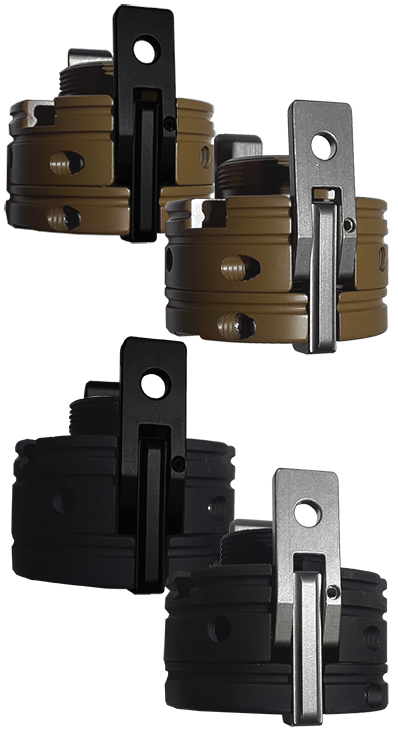 New Product Feedback!
A new option from Cry Havoc Tactical! Natural Stainless Steel on the right, and the standard Black Oxide on the left locking latches! Please tell us what you think, as always, your opinion is welcome!
This Product will soon be available as an option based on customer feedback.