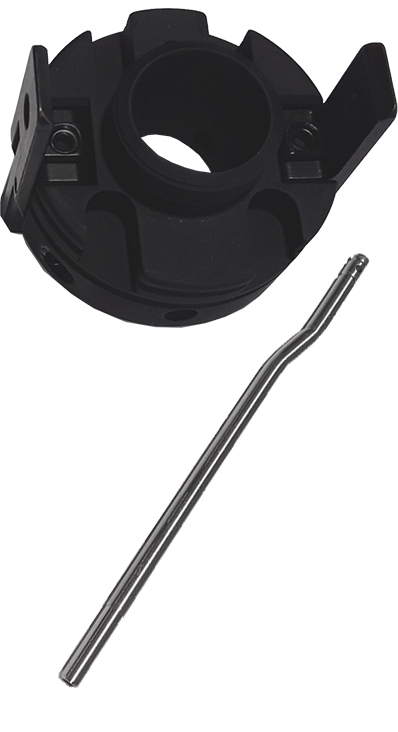 223 QRB Barrel Locking Plate Starting at $210
This Item is currently out of Stock.
QRB WORKS FOR ALL CALIBERS THAT OPERATE ON AR-15 UPPER RECEIVERS
The QRB Kit can only be used on Barrels with a maximum outside diameter of 0.985" and Free Float Hand Guards with a maximum width of 2.0"
For Caliber or Barrel Length Change - Includes Barrel Plate and Gas Tube. The 2-Pin option is the Military Model Currently in use by the United States Air Force.
Proudly made in the USA - that means something to us.
NOTE: If you have a GEN-1 QRB, The 2-Pin version will not work.