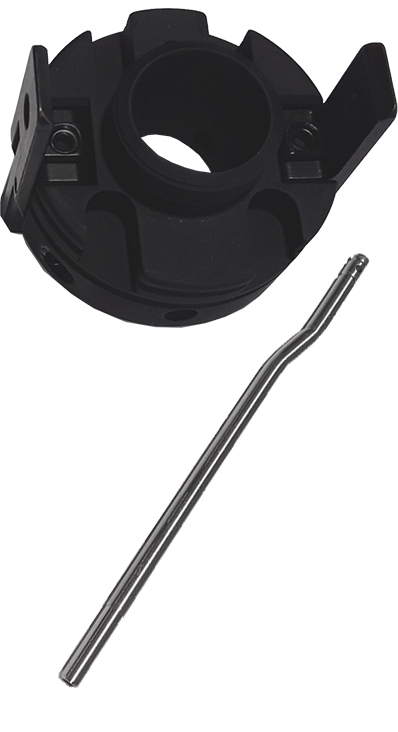 223 QRB Barrel Locking Plate Starting at $210
This Item is currently out of Stock.
For Caliber or Barrel Length Change - Includes Barrel Plate and Gas Tube. The 2-Pin option is the Military Model Currently in use by the United States Air Force.
NOTE: If you have a GEN-1 QRB, The 2-Pin version will not work.
Click here to download PDF assembly instructions
Please select a gas tube size.